More than a home
ARTEIMMO
In each of our projects, we give our clients the joy and pleasure of owning the home they have dreamed of, a home that evolves with them.
We strive to make the buildings we realize bring their owners more than just a home, more than just a perfectly selected location and functionality, a dose of luxury, quality performance, comfort and style.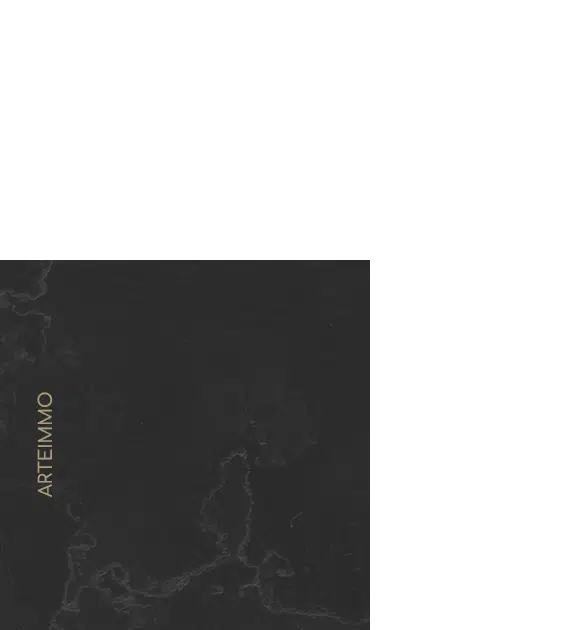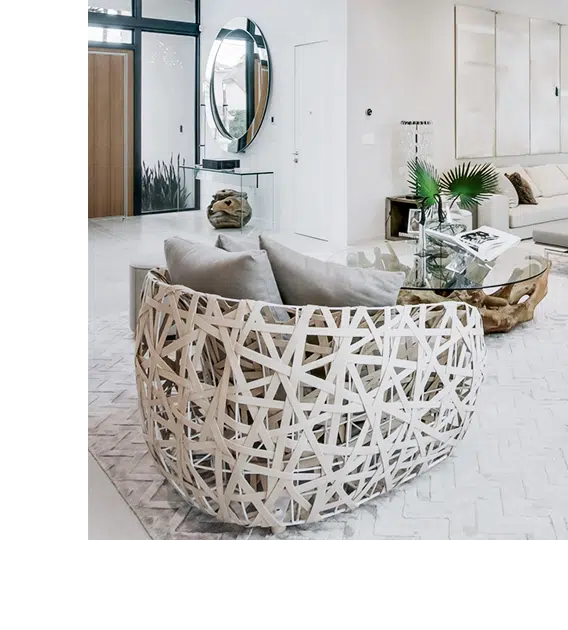 Only the best
for your
new home
Projects with excellent locations, quality performance, functionality and own style.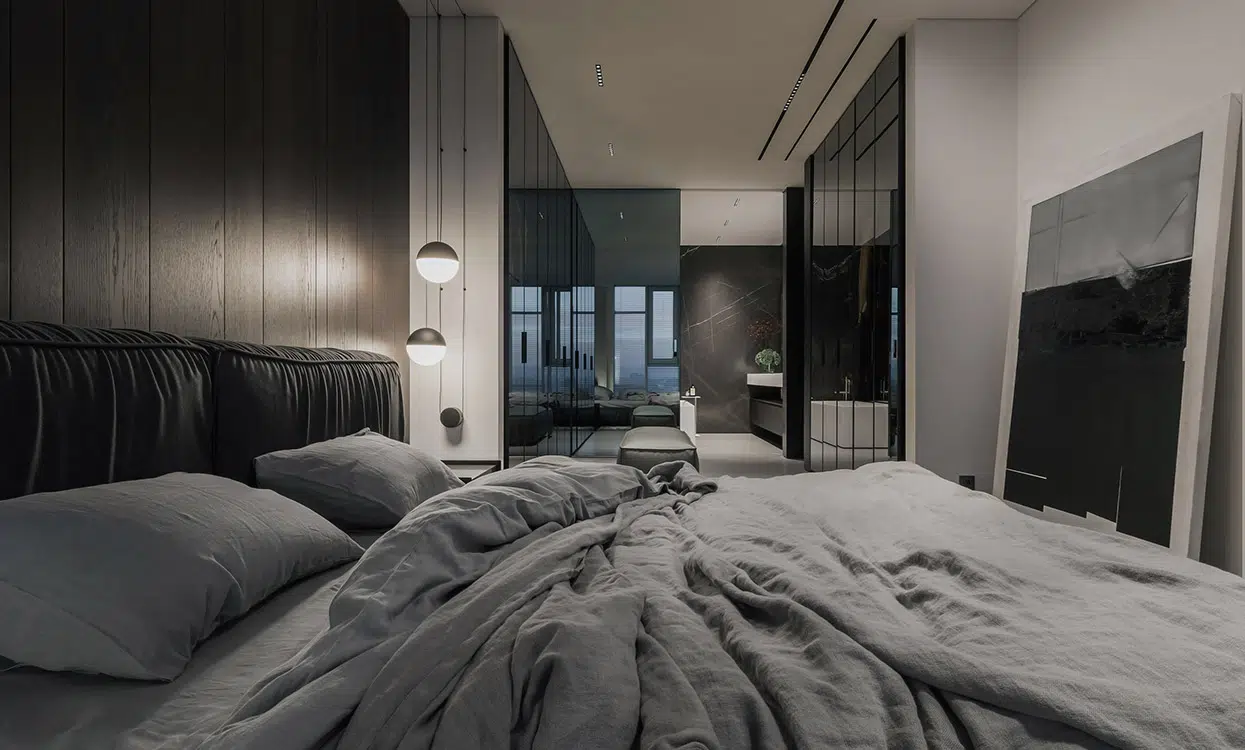 The ArteIMMO team realizes luxury boutique projects. In them, our main goal is to offer innovative buildings offering contemporary architectural design, maximum functionality and excellent fit into their surroundings.
Read our latest news
Be fashionable with
ArteIMMO
What customers say
For
ArteIMMO
We chose our new home from ArteIMMO. We are extremely satisfied and I advise anyone looking for a house around Sofia to give them a call.
You have done a great job! We love our house and are happy with everything, both the location and the quality of construction.
Wonderful workmanship, they use quality materials and build their houses solidly. It was a good decision to buy this particular home.