First groundbreaking of FOREST HILLS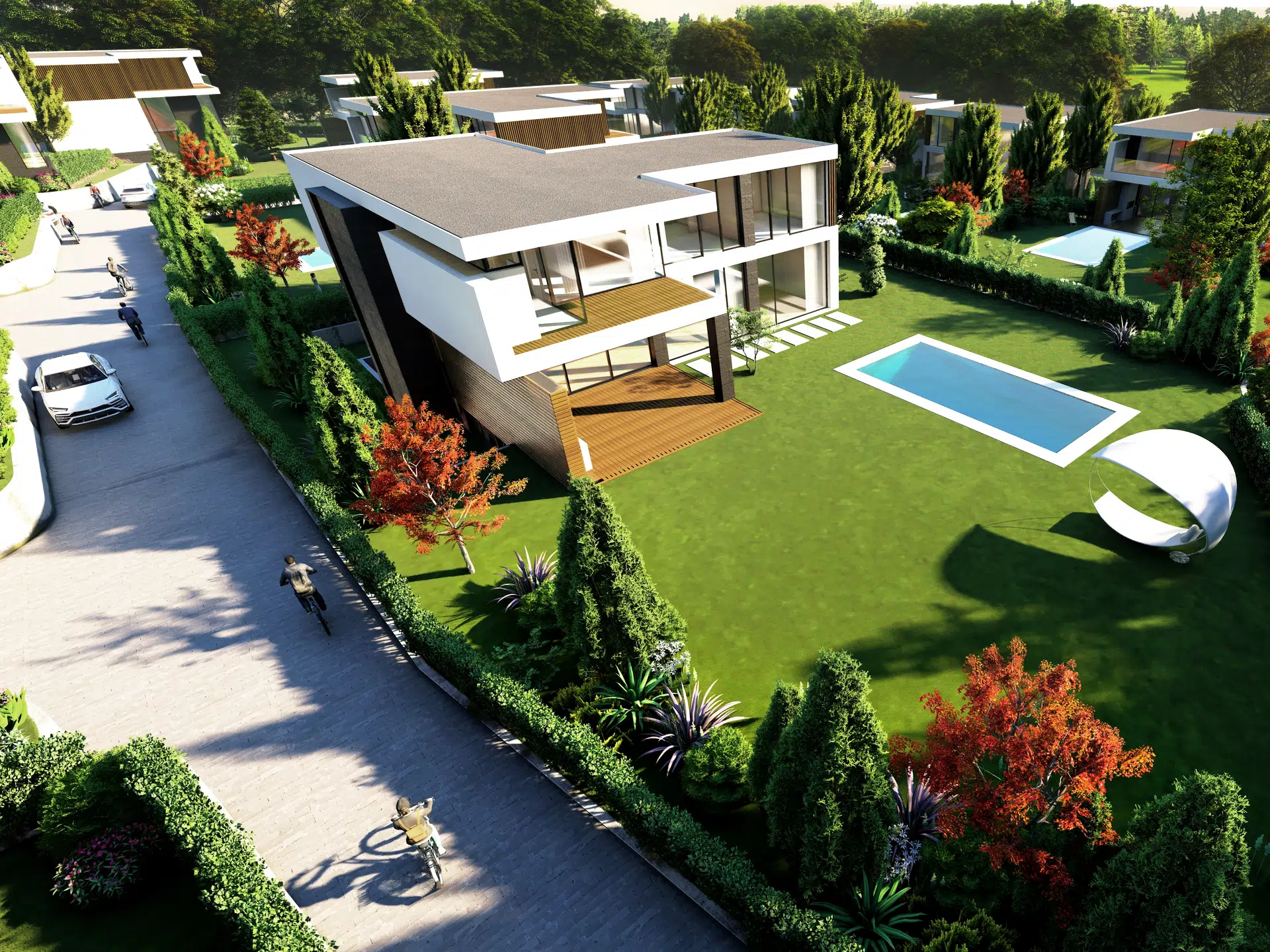 With a festive groundbreaking ceremony we started the construction of FOREST HILLS complex. The project consists of 14 single-family houses, surrounded by greenery, fresh air and close proximity to the Bells Park. Its proximity to the Ring Road contributes to the communicability of the complex. The location is extremely suitable for lovers of water sports and nature walks along the Pancharevo lake, which is a few minutes away.
You can see more about FOREST HILLS and the house layouts here.