Choose the perfect home and during a pandemic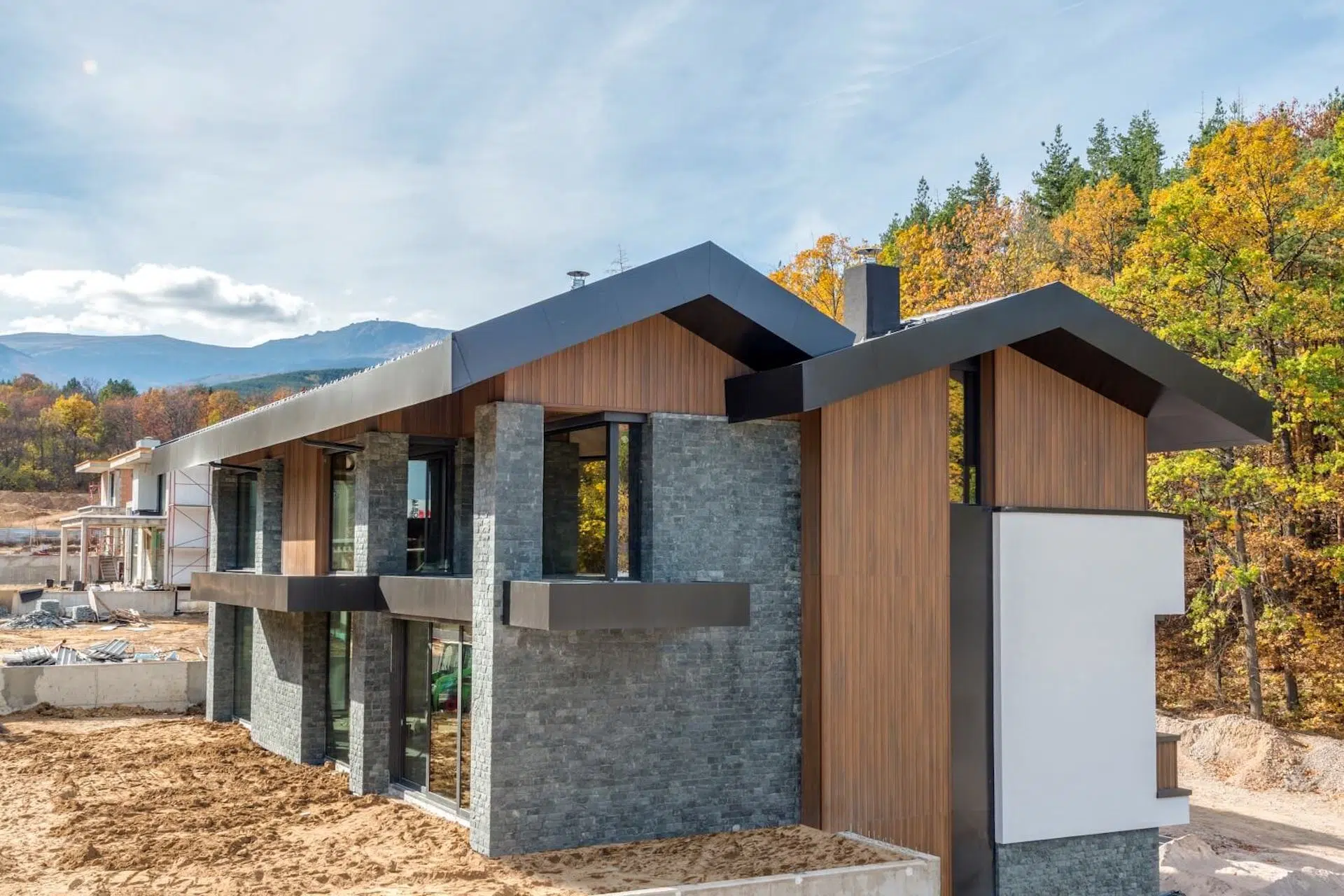 Under the pressure of restrictive measures against the spread of the coronavirus, many of you have probably dreamed of living in a house with a yard or having your own cottage in the countryside, where the appeal to "stay at home" would not sound as stressful as for those living in an apartment, however spacious. The fresh air, birdsong and surrounding woody vegetation would add to your daily peace and relaxation after a stressful day, not just during a pandemic.
The residential complexes Forest Park 1 and Forest Park 2 are able to provide you with a pleasant natural atmosphere thanks to their location, which you can enjoy every day by making it your home.